I want the world to know that this is not only one of, if not, the most unique way to capture a wedding... but, it is also a great way to entertain the guests! 
I love this part so much because I get to interact with different people from all walks of life and sometimes, get to know bits and pieces of their artist side. It's a memory that will last a lifetime, not only for the bride and groom but for the painter as well.
Check out my Instagram page for more photos and videos of my latest paintings!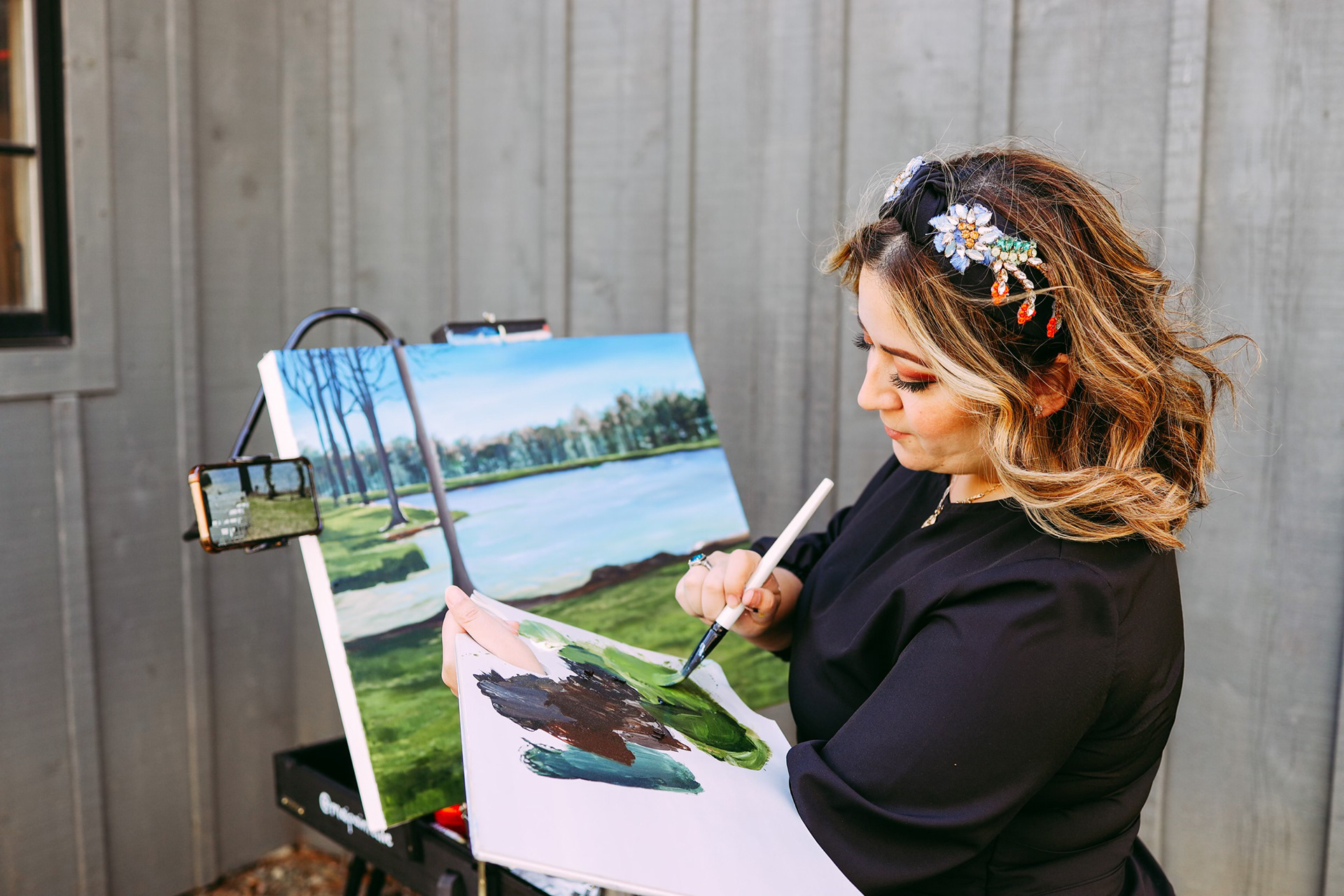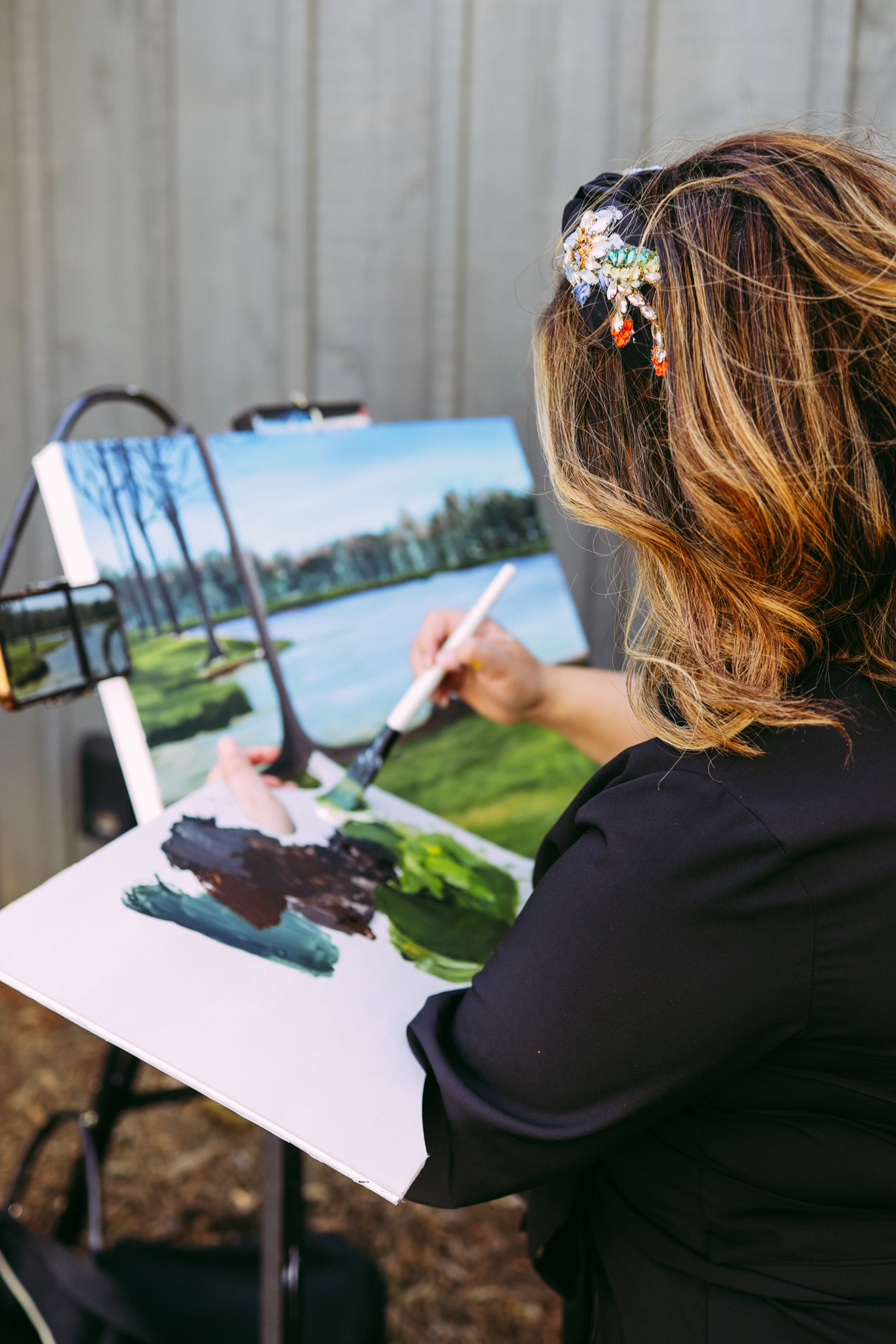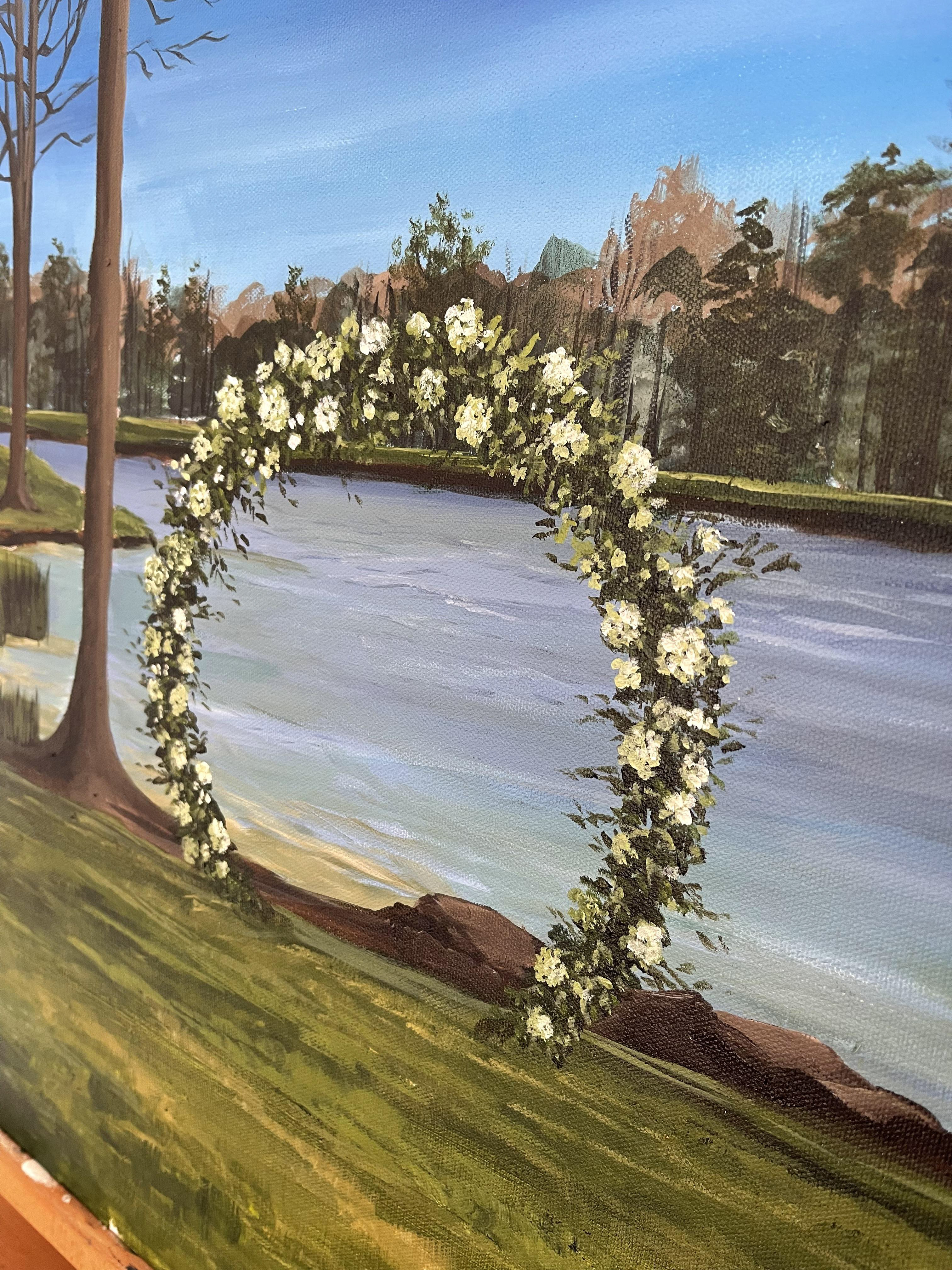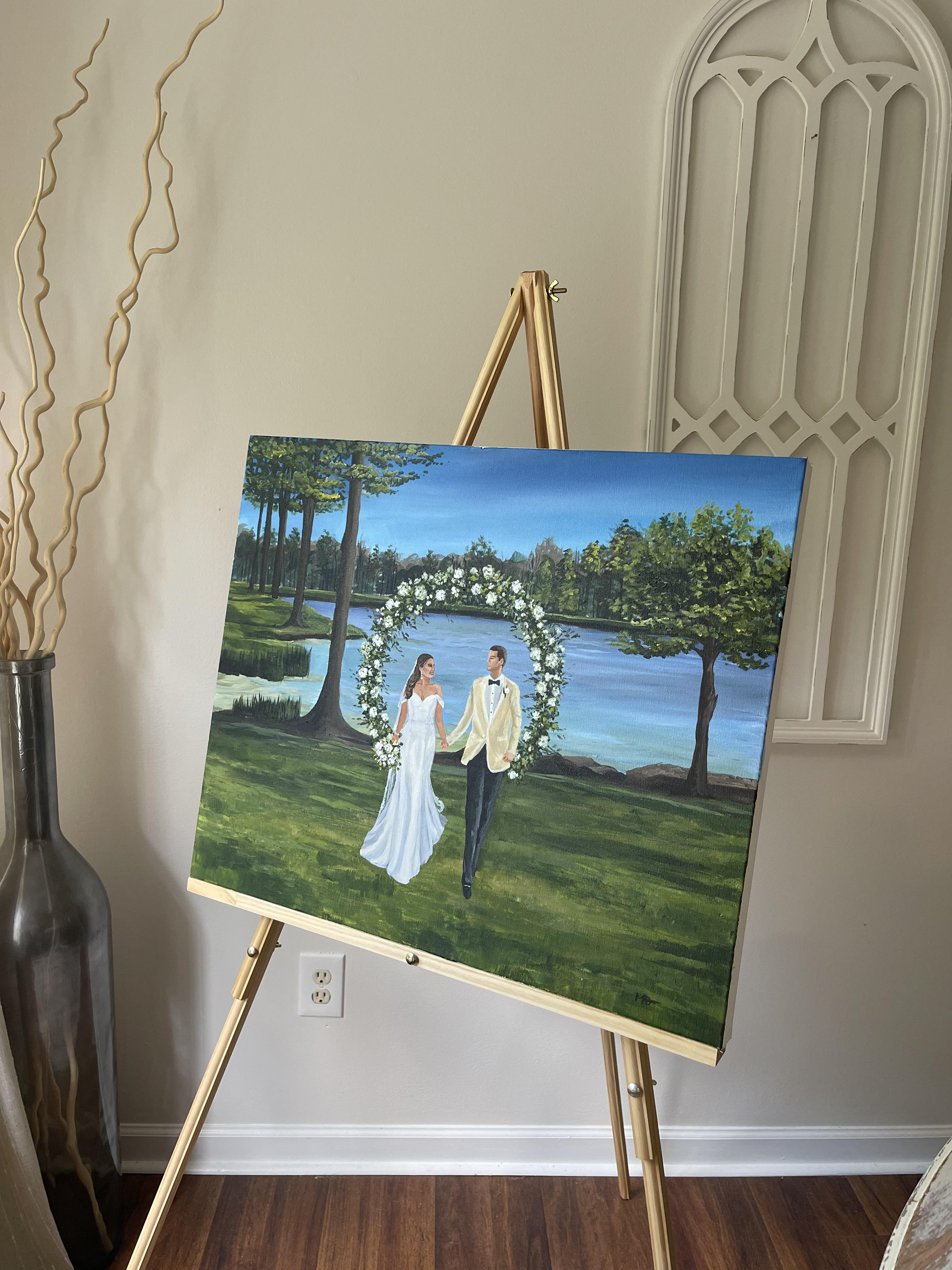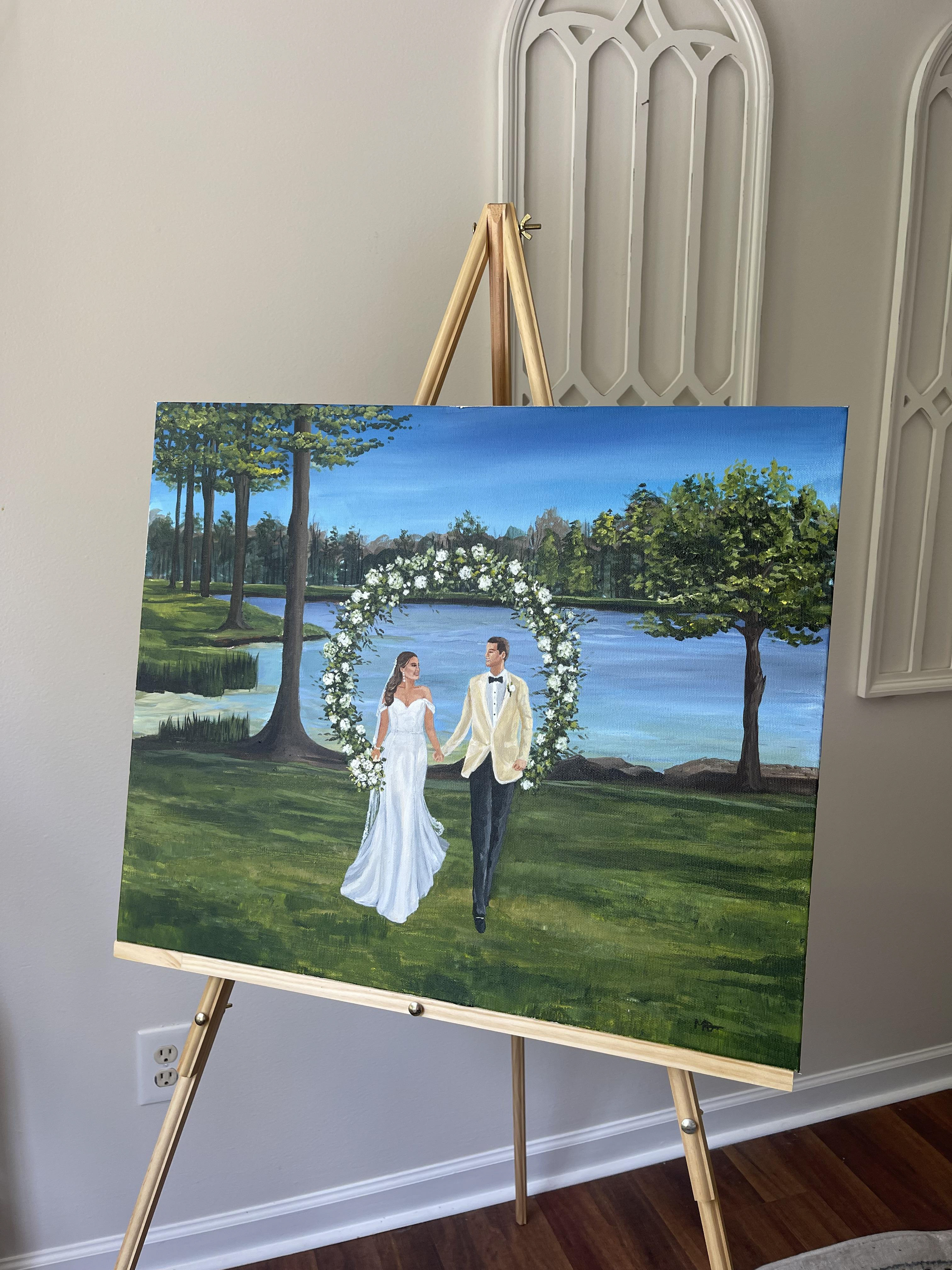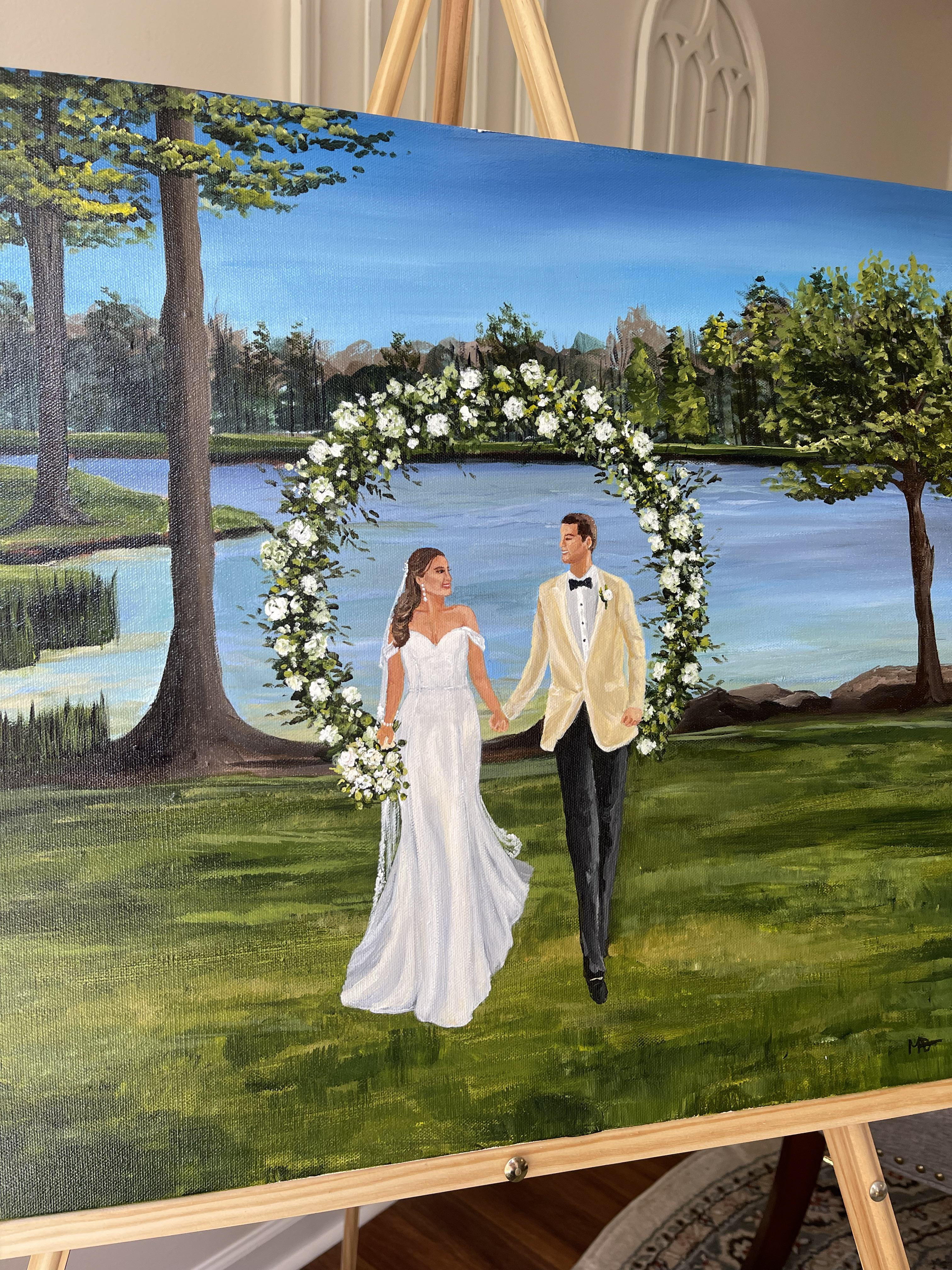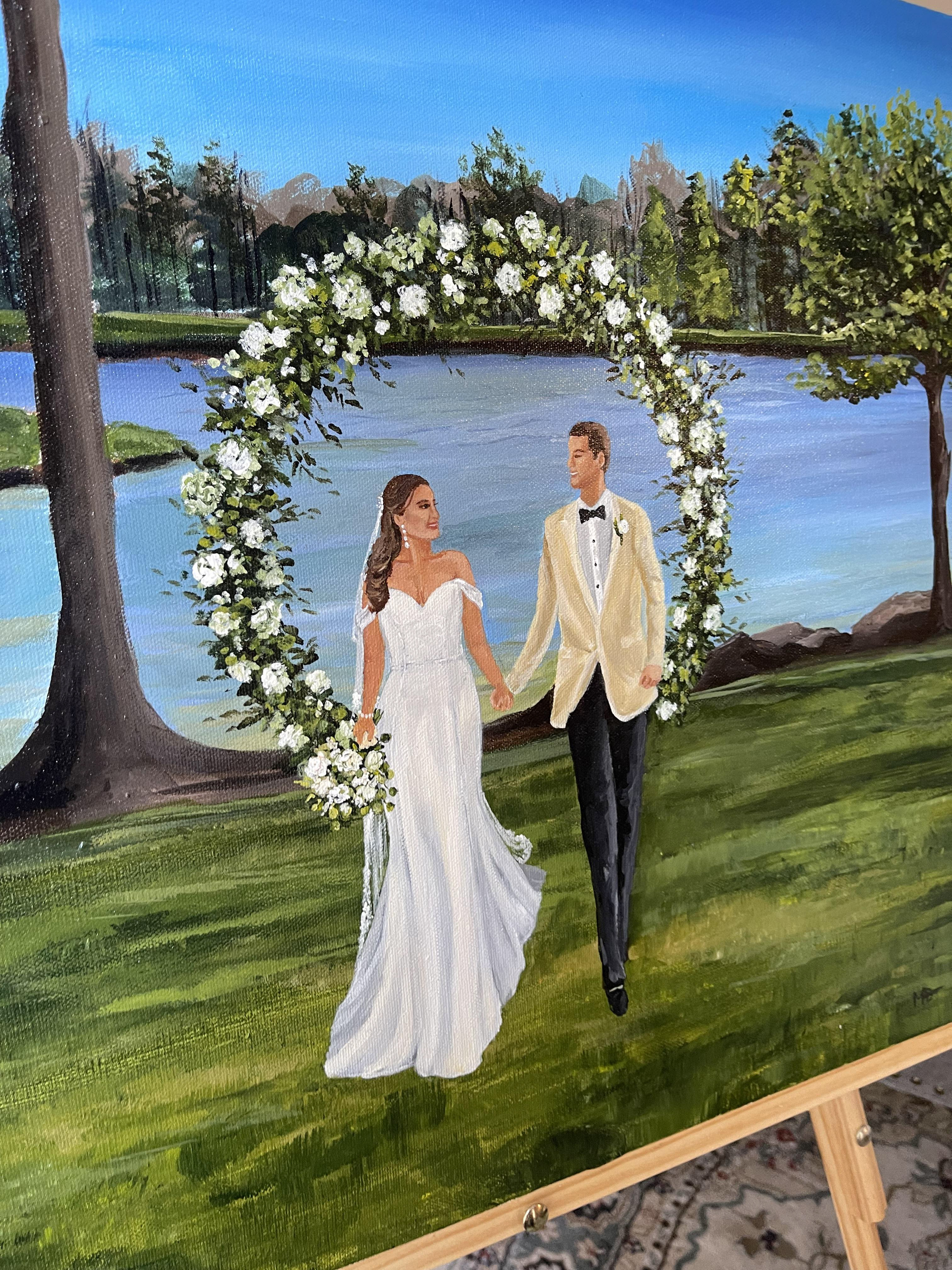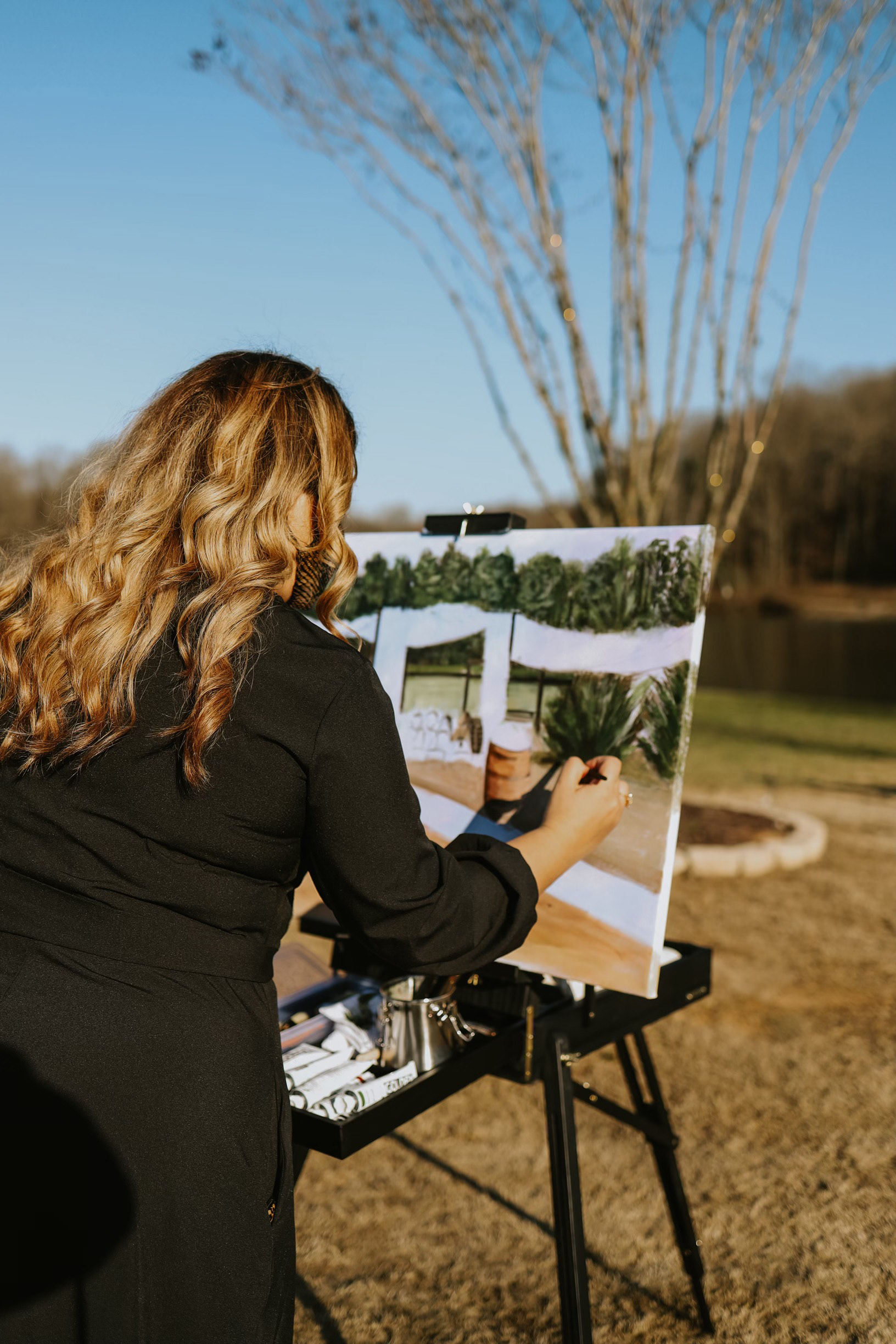 Beverly Hills, California